Dear Healer's Way readers,
I'm back to working with my chakras during my morning meditation and, as the Law of Attraction in action would have it, I've come across a very pleasing, 10 minute guided meditation to help you clear and balance your chakras. Give it a try and see how it feels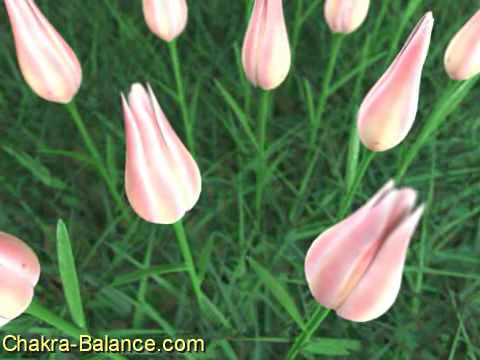 How did that feel? How often do you work with your chakras? Is there a particular chakra or chakras where you feel blocked or stuck? Let me know your experience in the comments below.
Many blessings,
Dawn