Greetings Friends and Angels
I hope you don't mind, but I really want to share with you my views on something.
The state of world health seems to be heading into chaos. Diabetes, asthma, malnutrition are all on the rise. It seems like every year we've got a new major disease or epidemic plaguing us.
The governments are taking crazy preventive measures to try and control this situation, from screening travelers, to distributing vaccines that we don't even know what's in them. Genetically modifying our food, which we won't know for years what kind of long term negative effects this could have not only on our health, but the health of our food supply!
Communicating these long, long, long lists of preventive measures that I honestly feel, just evoke more worry and fear.
Sometimes I wonder if people realize this important fact —  the pharmaceutical companies are in the business of sickness. If everyone was well, then these companies would not be in business at all!  It is not in their best interest for everyone to be well.
Now of course, there are many modern day miracles in medicine and we are living longer then ever. But there's an overwhelming proportion of people taking all kinds of medicine that maybe they don't need to be taking if they would deal with curing themselves, instead of using a pill as a band aid?
It's a common fact that conventional medicine today views the "body" and the "mind" as separate entities. It's apparent when you look at how differently many doctors today treat "physical" ailments and "mental" disorders.
This completely contradicts traditional teachings of health care and medicine. Ancient civilizations have wisely never considered the mind and body to be separate entities.
I'm grateful that today, there's such a steep rise in holistic healing with energy and general interest in alternative medicine.
In fact today, more and more hospitals are actually employing energy healers!
Let me share with you the 4 pillars of health that my friend, Laura Silva, of the Silva Method, shared with me recently
4 Core Energy Pillars of Health
The Mind Center
This  one is  a very important contributor to your general health. Your mind grows and is strengthened by constant learning of new things and overcoming new challenges. In fact, mental health is maintained by actively increasing your positive thoughts and focusing less on negative thoughts. Regular meditation is a beautiful, calming way to do this. Focusing your mind on powerful, positive intentions also help grow and strengthen it.
The Emotional Center
Many don't realize how important our emotions are. Letting go of limiting beliefs and learning forgiveness is really very important in maintaining your emotional health. I found this video on YouTube of Deepak Chopra speaking about releasing emotional toxicity. Watch it here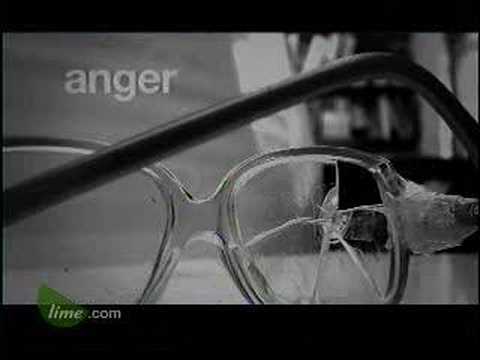 I also did an interview with my friend, Kevin some time back and he includes a quick 7 minute meditation to help release painful negative emotions. You can listen to it here
The Spiritual Center
The strongest connection of all your four pillars to your life source is through your spirit. Developing and strengthening your spiritual self comes from lending a helping hand and meditating.
The Physical Body
Your physical health is a direct reflection of all the three pillars – the mind, emotions, and spirit. Any imbalance in the 3 pillars will manifest itself in this one, and cause collapse and ailments.
So what does energy healing have to do with this?
Core principles of energy healing generally stems from the ancient concept of a "life force" that moves in specific pathways (i.e. the meridian). This "life force" is called chi, or qi in traditional Chinese medicine, and prana in Indian medicine.
Energy healing modalities are based on the idea that free-flowing energy throughout all four of these pillars of health, directly results in optimal health.
Emotional stress such as negative emotions or negative / troubled words you say and think, usually result in energy getting stuck or depleted. This then inhibits your body's natural healing process. Healing with energy involves detecting and removing these blockages.
It involves promoting your innate ability to heal yourself.
If you want to learn more about the mind-body connection and how you can use meditation and qigong to strengthen your innate healing powers, you can check out this interview I recently did with my friend Kevin about core energy centers right here >>
He also helped me do a short 7-minute meditation during the interview.. so look out for that when you listen to it here
>>
Please share your thoughts with me
I'd love to hear them!
All Love and Eternal Gratitude
Angelique
BTW, some of you sent emails, asking me about Kevin's healing modality. I'm sorry I took so long to reply! You can check it out here >>